Being an entrepreneur is hard.
Being an entrepreneur and a woman –
even harder. Wish you had a role model
to help you bravely make tough choices
to go everywhere you are meant to go?
Now you do!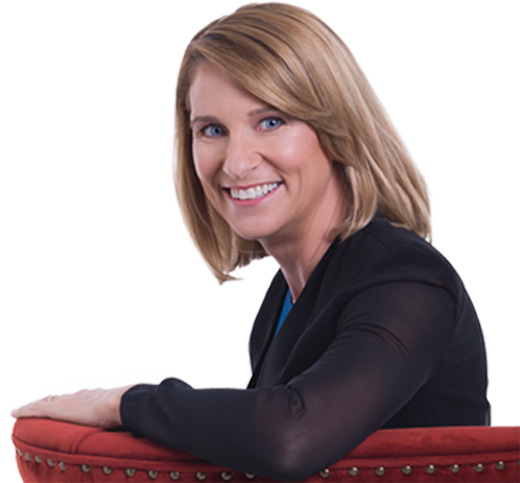 I can help get you there
"Be all in, build businesses with economic impact,
and go everywhere you are meant to go."
Join the community, take advantage of the offering,
and pay it forward. We are all in this together.
I'm All In
Get the first 2 chapters free
when you join our community

eGuides
Paying it forward with easy-to-implement guidance and best practices from my full experience. Add real value to your knowledge, progress, and success.

Webinars

Entrepreneurs are hard-working, time-strapped, and very scheduled. You would grow your knowledge and skills more easily if you could learn on your own time. You got it!

Resources

Women entrepreneurs have a growing number of engaged experts at our side, taking a stand for progress and smart economics. Finding these powerful resources isn't always easy. I'm here to help.
Featured Testimonial
"Stephanie Breedlove is the type of mentor most people spend their entire career hoping to find. She is the type of mentor who believes in you and takes the time to build your skills and knowledge, the type of mentor who guides you by providing the positive along with the not so easy to hear feedback, the type of mentor who is instrumental to your success. Stephanie believes in real investment in people as a secret to success."
As Featured In: