Media sound bites often report that women entrepreneurs are thriving. Many are, but the sound bites do not represent the full picture, unfortunately. Although women own 35% of U.S. businesses, they contribute only 3.8% of revenue, employ only 6.2% of the workforce, and less than 2% have revenue of $1M. Growing knowledge, skill and confidence will allow us to see opportunity and will empower us to bring strong progress to the evolution of women in entrepreneurship. This is the mission of my blogs!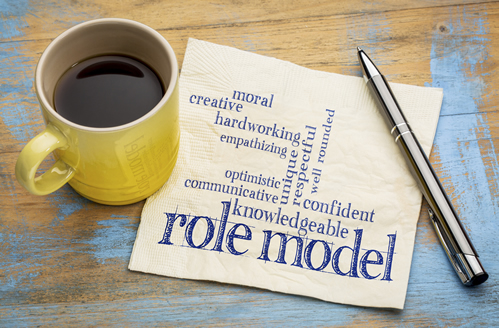 STEPH'S STORIES and TIPS FROM THE COMMUNITY
Women entrepreneurs need authentic truths from role models that have lived the full journey. Sharing practical tips, successes, and failures will light the way. These blogs share my guidance plus tips from other successful entrepreneurs. We are hungry for more company!
Stephanie Breedlove
A Company of Owners Is a Company of Engaged Individuals
Company culture has been an increasingly important focus of businesses over the last decade. In fact, a study led by Columbia Business School showed that more [Read more]
Stephanie Breedlove
Hello All In community! Today's wisdom comes to you from Andi Simon, President of Simon Associates. Andi is a powerhouse of knowledge, expertise and support for women entrepreneurs and the potential of their economic impact. [Read more]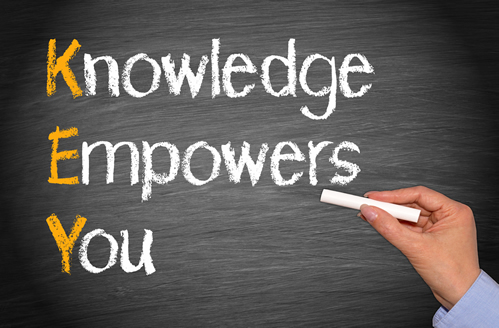 ENTREPRENEURS SHOULD KNOW
There is much misinformation and misperception out there. What is accurate? What is credible? I'm a research nut and a successful entrepreneur – a great combo for serving up what you should know from valuable sources. Knowing is half the battle.
Stephanie Breedlove
Hello All InCommunity! The past 15 months of curating trending entrepreneurial articles for easy consumption has been an honor and down right fun. This will be my last curated blog for the foreseeable future. Don't [Read more]