"There is nothing like conquering
an obstacle. The victory is one of
the most confidence-building,
skill-building experiences there is."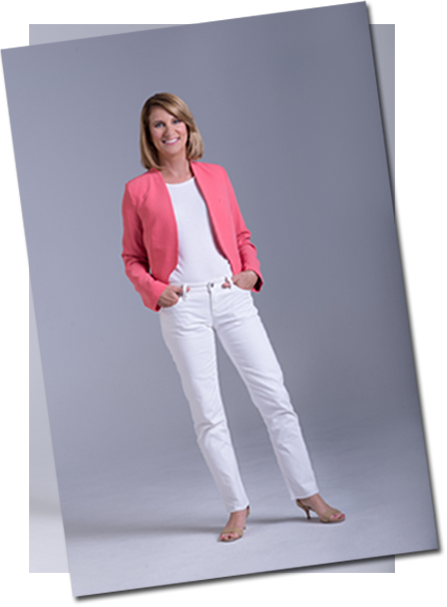 No one possesses all of the knowledge and skill required for success, and entrepreneurs must often figure it out as they go. Successful entrepreneurs are committed to continuous learning and skill growth. The most powerful way I can pay it forward is to bundle 20+ years into useful, valuable tools to help grow your knowledge and skills on the path to success –

FREE

.
eGUIDES TO MAXIMIZE THE SUCCESS OF ALL YOU DO
Committing to best practices that are often skipped is what enables the development of successful strategy and roadmaps. Each eGuide is steeped in this philosophy and will teach you how to build best practices that are the recipes for maximizing the success of all you do. The list of eGuide topics is never-ending, so visit often to take advantage of the growing offering.
Steps to Successfully SEE AND EVALUATE OPPORTUNITY
Steps to Successfully PREPARE FOR A BUSINESS LAUNCH
Steps to Successfully FOCUS ON THE MONEY
Skill Building Webinars
Some topics need a deeper dive and the benefit of story-telling to deliver value. These webinars will allow you to grow your knowledge and skills while listening and absorbing the content on your own time. Download and take advantage when the time is right for you. Please visit often as the webinar offering grows.
ENTREPRENEURS ARE MADE NOT BORN. ARE YOU MADE FOR ENTREPRENEURSHIP?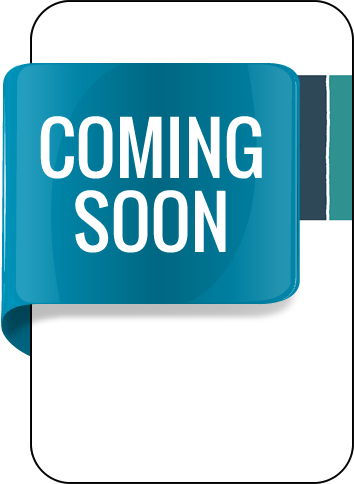 Webinars Coming Soon
The most powerful way I can pay it forward is to bundle 20+ years of experience into useful, valuable eGuides and webinars to help you grow your skills and abilities – FREE.