"If entrepreneurship is your calling,
the grass really is greener –
hard work, risk, barriers, and all."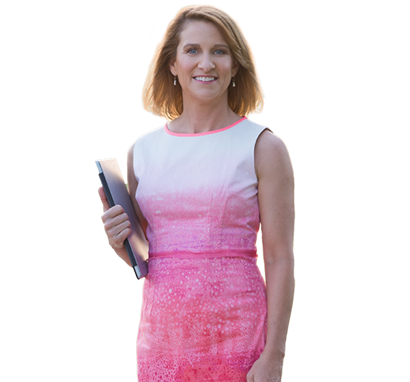 The evolution of women in entrepreneurship has some of the best, brightest and most influential at our side, taking a stand for progress and smart economics. But finding these powerful resources is often easier said than done. I am regularly asked, "Where do I find help with…?" So I am building and organizing a list to help you easily find valuable resources.
Funding (Financial Capital)
37 Angels
Astia
BBG Ventures
Bond Street
Challenge.gov
Female Founders Fund
Female Funders
Golden Seeds
Halogen Ventures
Intel Capital Diversity Fund
LINC by the Small Business Administration
Small Business Administration
Springboard Enterprises
The Vinetta Project
True Wealth Ventures
Empower Women
Entrepreneurs Daily
Female Founder Stories
Forum for Women Entrepreneurs
SCORE
Small Giants
We Festival
Women Evolution
Women in Leadership Conference
Partnership and Networks (Social Capital)
American Business Women's Association
Ellevate Network
eWomenNetwork
The Founding Moms
Ladies Who Launch
Mogul
National Association of Women Business Owners
The Crave Company
The Heart Link Network
The Startup Grind
Women Presidents Organization
women2.0
Young Entrepreneurs Organization
BusinessUSA
National Women's Conference
The Small Business Council
U.S. Women's Chamber of Commerce
Women Impacting Public Policy
Womenable
Women's Media Center
Skill Building & Education (Human Capital)
Bizwomen
The Chic CEO
500 Startups
Association of Women's Business Centers
Circular Board
DELL Women's Entrepreneur Initiatives
Enterprising Women
Forte' Foundation
Goldman Sachs' 10,000 Small Businesses
Goldman Sachs' 10,000 Women
Grow Her Business
Hello Alice
Hello Fearless
Her Corner
Julia Pimsleur
Kauffman Foundation
Merge Lane
Prosper Women Entrepreneurs
On The Dot Woman
Savor the Success
Small Business Administration Women's Business Center
Small Business Development Center
U.S. Association for Small Business and Entrepreneurship
Women's Business Enterprise National Council
Women Entrepreneur
Women Entrepreneur Institute
Women@Forbes
Women's Startup Lab
Women Taking the Lead
Y Combinator
Have an organization that has been difference-making to your journey? Please share so we can share.