"Success is mostly a lot of hard work,
but success achieved the right way is
one of life's greatest accomplishments."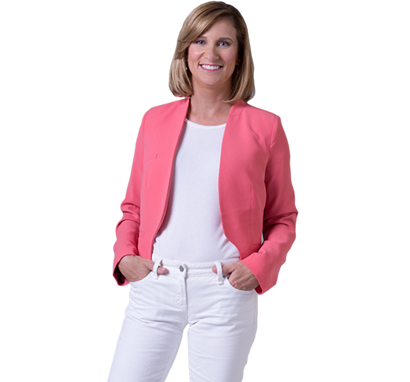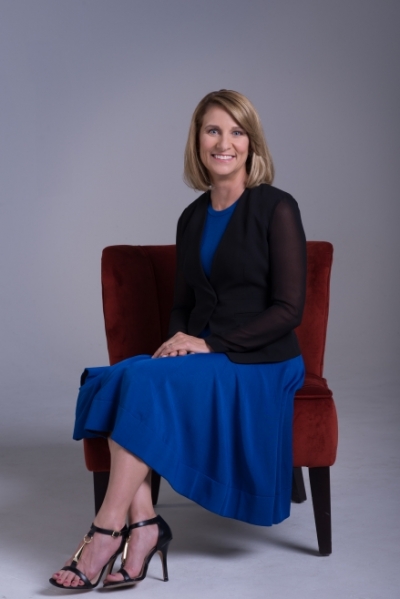 Who is Stephanie Breedlove?
Stephanie is a thought leader who helps entrepreneurs learn how to build businesses with economic impact and sustained value. She has been walking the walk of successful entrepreneur for over 20 years, building an integrated life of family and high growth business.
From a self-funded start, to large scale, to national and industry leadership, to a successful acquisition, Stephanie's experience in effective business building is deep and valuable.
Stephanie is also on a mission to increase the number of women entrepreneurs building businesses of scale. She believes there should be many more women traveling her path, and she is hungry for more company. "When women-owned businesses contribute less than 4% of U.S. revenue and employ less than 6.5% of the workforce, there is nowhere to go but up! Let's not leave more on the table than we should. Let's not settle. Let's believe that developing our talents to the fullest is powerful for us, the economy, and society."
Speaking Topics
As a gifted communicator with a passion for sharing knowledge, Stephanie delivers thought leadership, authenticity and engagement to her audiences. She has been speaking and sharing her expertise with clarity in her voice and passion in her heart throughout her entrepreneurial journey, always delivering value and inspiration.
Stephanie is happy to design a custom experience. However, sample topics include:


ALL IN
Overcoming Obstacles and Lessons Learned as an Entrepreneur and a Woman

Practical Steps to Thinking Big
What It Takes to Start and Grow a Business and Become What You Want To Be

Financial Literacy in Business
Where to Start, How To Grow, and How To Finance That Growth

The Path to Work-Life Balance
Buck Societal Norms and Take the Lead in Bringing Integration into Both Life and Work

The Journey of Business Building
A Transparent Look at the Whys, Hows, Ups, and Downs

How to Create a Company of Owners
Bringing out the best in a team allows a company to deliver its best. It's simply smart business.
FEATURED SPEAKING ENGAGEMENTS
Capital Factory Women in Tech Conference, Founder's Story Keynote
Forte′ Foundation Annual Conference, Keynote
TX Governor's Forum for Women in Business, Keynote
National Association of Women Business Owners (NAWBO) Annual Conference, NAWBO Circle Keynote
UT McCombs School of Business National Pitch Competition, Keynote
Austin Woman's Way Awards, Keynote
UBS CEO Accelerator Event, Keynote
YPO Finding Investors Panel, Panelist
Central Texas Angel Network Startup Week Panel, Panelist
What Others Are Saying
"Stephanie Breedlove tells her compelling success story in a way that is accessible to every (female) entrepreneur. While sharing practical advice from her personal experience, she inspires her audience to aim higher and achieve more."
"Stephanie Breedlove effortlessly shares her entrepreneurial journey while peppering it with practical tips, interesting anecdotes, and inspirational stories. Her enthusiasm and spark make for an entertaining dialogue on starting a business."
"Stephanie has been a favorite speaker at industry conferences where business owners fill the room eager to learn from her experience. She has a clear mastery of her subject matter and knows how to apply her knowledge to business."